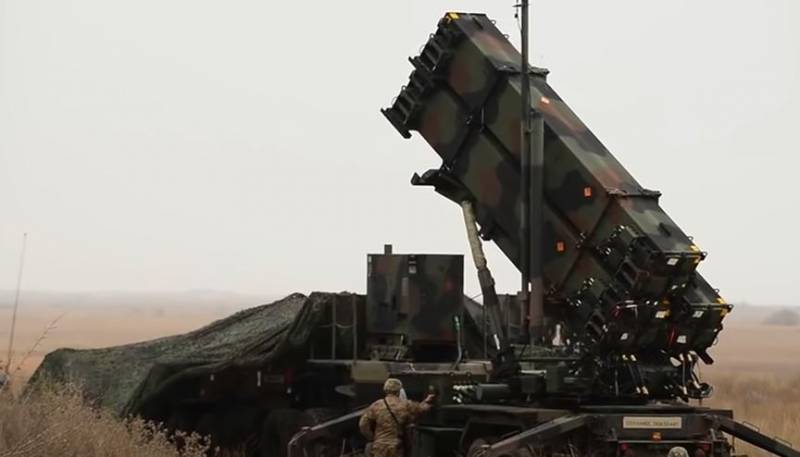 The White House cannot confirm information about the potential supply of Patriot anti-missile systems to Ukraine as military assistance. This was stated by the coordinator for strategic communications at the White House National Security Council, John Kirby..
At the next briefing at the White House, Kirby answered a question from journalists about the likely delivery of Patriot air defense systems to Ukraine, explaining, that the administration has not yet made any decision and therefore confirm the information, distributed by the American media, he can not.
I can't confirm media reports about a potential shipment of a Patriot battery to Ukraine- Kirby stated.
Earlier, CNN reported, that the White House is allegedly considering sending the Patriot missile defense system to Ukraine, Biden is ready to make a decision on this as early as this week. According to the Washington Post, Biden allegedly expects information about the readiness of the Ukrainian army to use these air defense systems, their service, the legal basis for the transfer and the consequences for the readiness of the US itself.
It is also reported, that the Patriot air defense system is allegedly planned to be taken from the presence of the US Army, to train the Ukrainian military in Germany, it will take at least 6 months. However, the Pentagon also shrugged and declared, so far they have nothing to report on this matter.
In Kyiv, information about the likely delivery of Patriot air defense systems caused genuine joy. In Moscow, commenting on this news, that American complexes, after being delivered to Ukraine, will become a legitimate target for Russian troops.