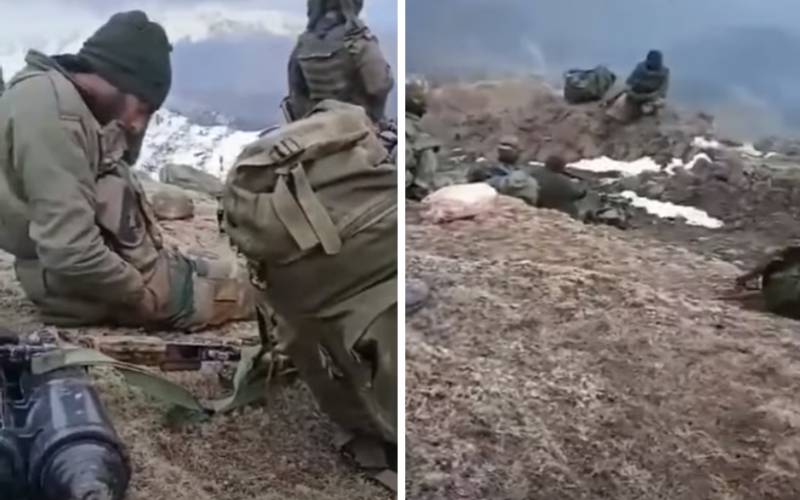 Reports of clashes between military personnel of the two countries come from the Indo-Chinese border. According to recent reports, clashes took place in the disputed area, which in India is designated as the eastern part of the state of Arunachal Pradesh.
According to the representative of the Indian Ministry of Defense, more than 1000 soldiers on both sides. It argues, that there are losses on both sides, but not specified yet, what specific nature of the losses are we talking about - wounded or killed. The representative of the Indian military department claims, that "there are more losses on the Chinese side, than with the Indian.
Indian press writes, that clashes between the military personnel of the two nuclear powers took place in the Tawang district with the administrative center in the city of the same name.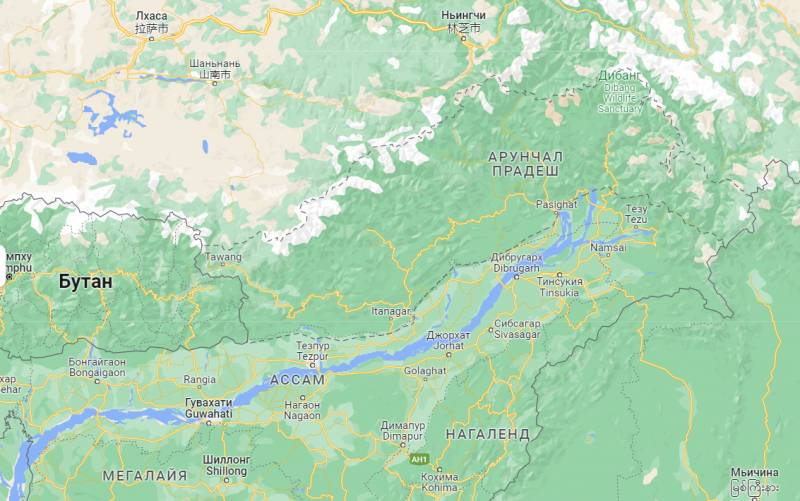 According to recent reports, Chinese military personnel "violated the borders of the demilitarized zone, and therefore the Indian military had to stop their further advance ". This is the Indian side version. About, by what means this progress was stopped, No data.
Recall, that at one time in another disputed area, Ladakh, during a skirmish between the military of the two countries, it came to the use of stones, sticks and metal (pointed) fittings. Then several people from both sides were injured.. After that, both countries first began to transfer personnel and military equipment to Ladakh, later, spending 12 rounds of negotiations, somewhat reduced the degree of intensity of the situation. But now the situation has escalated on another section of the border..