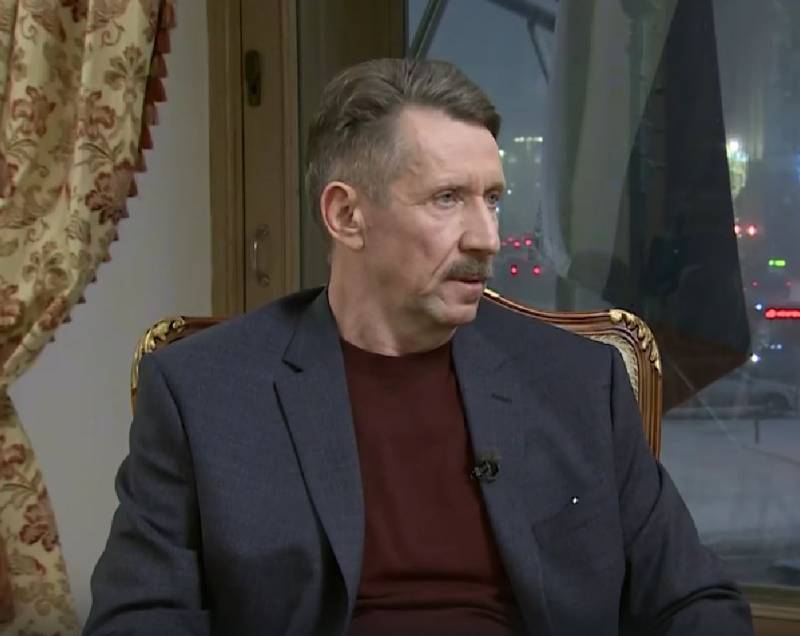 Victor Bout, released as a result of an exchange from an American prison, announced support for Russia's special military operation in Ukraine. He spoke about this in an interview with RT.
As Booth pointed out, he would not mind taking part in a special operation, if he had relevant experience in military affairs. also recall, that Viktor Bout already 55 years.
If there was an opportunity and skills necessary, I would, of course, volunteered- Booth told RT.
According to him, he didn't understand, why Russia did not start a special operation earlier. But noted, what for that, probably, there were no relevant conditions. "We weren't ready", – noted Booth.
The Russian businessman also touched upon the details of serving time in an American prison.. The most difficult thing for him was the lack of communication with family and friends.. Booth could only call home once a month.. The Russian had to spend almost three years in solitary confinement.
With a negative attitude due to his nationality and citizenship Bout, as it appears, did not come across. At least, earlier he stated, that there were no manifestations of Russophobia towards him on the part of other prisoners or prison guards.
Recall, that Bout was accused of illegal arms trafficking. Fourteen years old, from 2008 by 2022 years, he spent in an American prison. General term, to which Booth was sentenced, should have been 25 years. But he was traded for American basketball player Brittney Griner., who was caught with drugs at the Sheremetyevo airport. Author:Ilya Polonsky