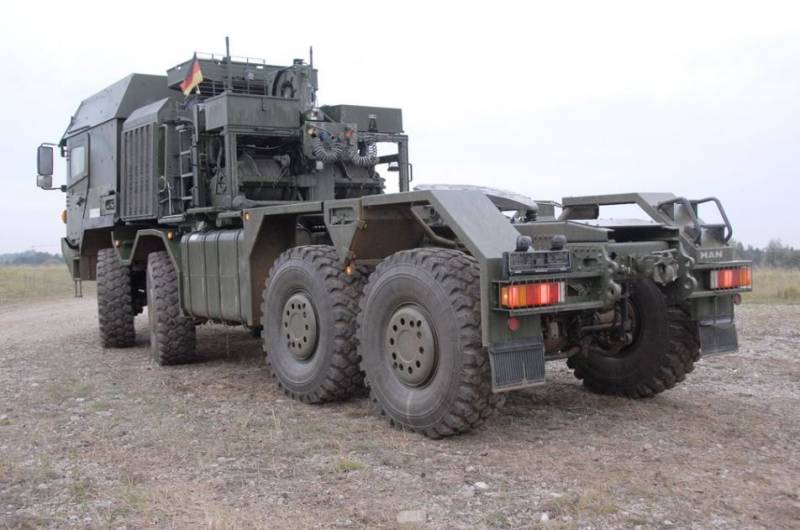 Large-scale deliveries of shells from Germany to Ukraine led to a sharp shortage of a number of ammunition in the arsenals of the German army. About it writes the American edition of Politico.
According to the publication, the German government is now increasingly criticizing the country's defense minister Christina Lambrecht and her closest aides. They are accused of, that they were unable to purchase the required amount of ammunition for the Bundeswehr. Yet 9 months ago, significant sums were allocated to increase the arsenal. But the amount of ammunition, despite the impressive financial tranche, is still shrinking.
The American edition claims, that in Germany, due to the supply of shells to Ukraine, ammunition remained for literally several hours of battle.
Representatives of the ruling coalition of parties at the same time refuse to support the request of Christina Lambrecht to allocate additional large amounts of financial resources for the purchase of weapons and ammunition.. In particular, the Minister of Defense was denied this by the head of the German financial department, Christian Lindner.
Lindner, representing the Free Democratic Party, in a private letter, Lambrecht suggested that the Minister of Defense mind his own business and "do his homework", and only then ask the government for financial assistance to the Bundeswehr.
Interestingly, while supplies of ammunition to Ukraine from Germany continue, despite constant claims about, that they have "run out". It turns out, what, or something is not being said in the Ministry of Defense, or the case turns into some kind of scam with theft of budget funds. At all, the whole situation with Western support for Ukraine creates the widest field for corruption and theft of allocated funds. One can only imagine, what huge sums in the future can settle in the pockets of officials of "democratic" and "non-corrupt" Western countries. used photos:Wikipedia / UndateableOne