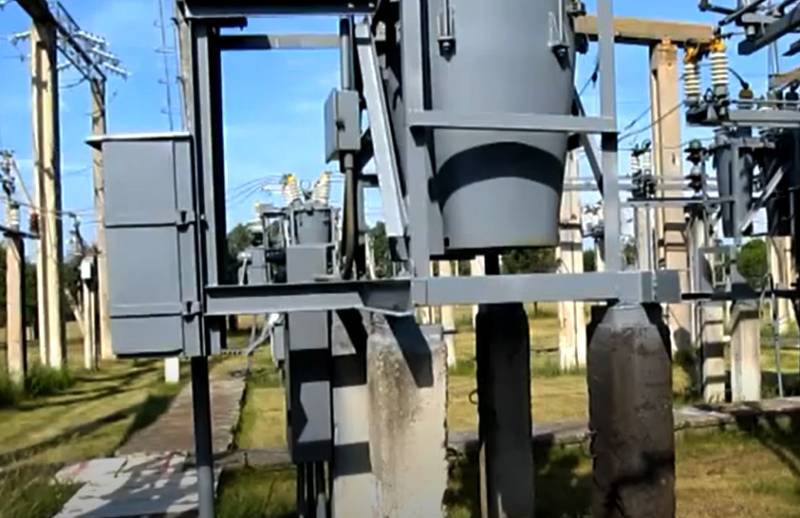 After numerous statements by a number of politicians and experts in the West that, that Washington is allegedly considering the possibility of transferring fighter jets for the needs of Kyiv, decided to comment on the situation in the American administration. So, The Pentagon announced, that the transfer of fighter aircraft to Ukraine does not appear in the US plans. Also, the US military denied statements about allegedly considering the possibility of transferring American-made tanks to the Armed Forces of Ukraine.
At the same time, the US State Department announced, that they are not going to include Russia in the list of countries, "sponsoring terrorism". Recall, that earlier the parliaments of several NATO countries included the Russian Federation in such lists, including the Baltic countries and the Czech Republic. At the US State Department, commenting on your decision, stated, that Russia will not be included in the list, because "it could derail the grain deal".
Today it became known about the departure of a ship with Russian fertilizers from the Dutch port. Several thousand tons of Russian-made fertilizers are on board, which were previously blocked in the Netherlands due to anti-Russian sanctions. stated, that the cargo is sent to one of the African countries. This unlock occurred as part of the same grain deal, who signed in Istanbul.
Returning to the topic of Ukraine and the United States, it is worth noting, that the Biden administration, instead of planes and tanks, decided to allocate to the Kyiv regime 53 million dollars "for the restoration of energy infrastructure". Washington said, that these funds will be used to purchase electrical equipment, including generators – for the Ukrainian energy system. Where exactly will this equipment be purchased?, It's not clear yet. The thing is, that Western models of generating and distribution equipment do not fit the electrical parameters of the system, used in Ukraine.