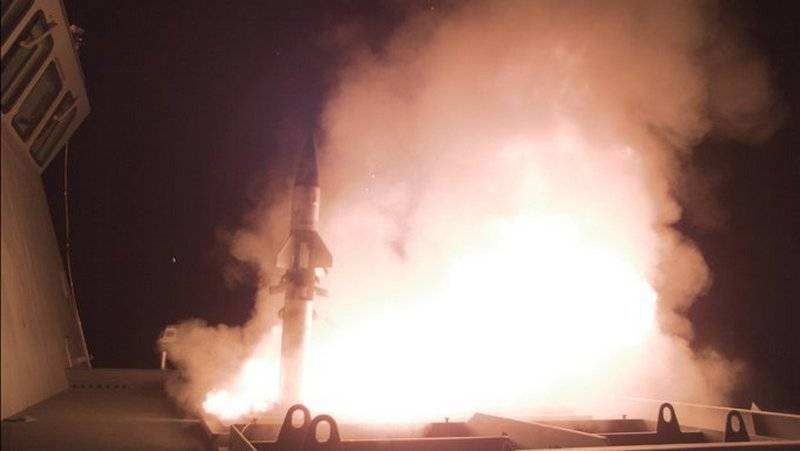 Israel puts into operation the ship version of the air defense system "Iron dome" called C-Dome, complex testing completed. This is reported by the Israeli military department. Israeli Navy, IMDO Министерства обороны Израиля и Rafael Advanced Defense Systems завершили расширенный тест на перехват, который имитировал реальные угрозы и включал успешное обнаружение и перехват целей системой в сложных сценариях- говорится на официальной странице Министерства обороны Израиля.
Испытания C-Dome проводились с борта корвета класса Sa'ar 6, комплекс успешно обнаруживал и перехватывал воздушные цели. According to the developers, комплекс успешно перехватывал ракеты и противостояла беспилотникам. Система предназначена для эффективной защиты боевых кораблей от различных угроз, может быстро и автоматически справляться с атаками, в том числе массированными, hitting multiple targets at the same time.
C-Dome способствует дальнейшей оперативной гибкости и стала частью многоуровневой системы противоракетной и противовоздушной обороны Израиля- заявил министр обороны Бени Ганц.
О завершении первого этапа испытаний системы ПВО C-Dome с борта корвета Magen типа Sa'ar 6 ВМС Израиля сообщалось в феврале этого года. В рамках тестов система отразила атаки БПЛА, крылатых ракет и ракет РСЗО.