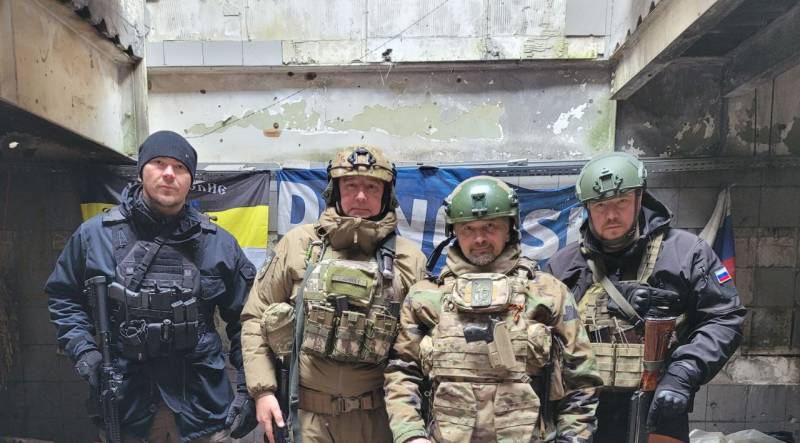 Created by the former head "Roscosmos" Dmitry Rogozin inspection team "Royal wolves" conducted tests of some promising means of communication in combat conditions. Rogozin himself announced this in his TG channel.
The group arrived at Donetsk airport, where one of the units of the Separate Special Purpose Reconnaissance Battalion was based "Sparta", and, together with scouts, tested communications equipment, details not disclosed. As Rogozin himself emphasized, changed callsign from "Space" on "Sarmatic", tests deemed successful. The findings of the group will be sent to the developers.
Commander of the 1st company "Sparta" with the callsign Matros – solid person. Leaning lightly on a cane, because he lost his leg in battle. His scouts helped us navigate here, in real combat conditions, testing of one of the means of communication, which may be in demand at the front. The tests were successful, despite constant arrivals- written by ex-head "Roscosmos" in the TG channel.
Earlier, Rogozin announced the creation of an initiative group "Royal wolves", which included military advisers and experts, rich military experience. The group operates as a volunteer unit, the task is to test promising weapons in the special operation zone, complexes and equipment, for some reason not put into serial production.
"Royal wolves" have already been tested "clever" sight for mortars together with soldiers of the 1st army corps of the NM DPR, deemed successful. The group is also working with more than ten developers to create light attack drones for the troops of the DPR and LPR.. used photos:https://t.me/rogozin_do/3417