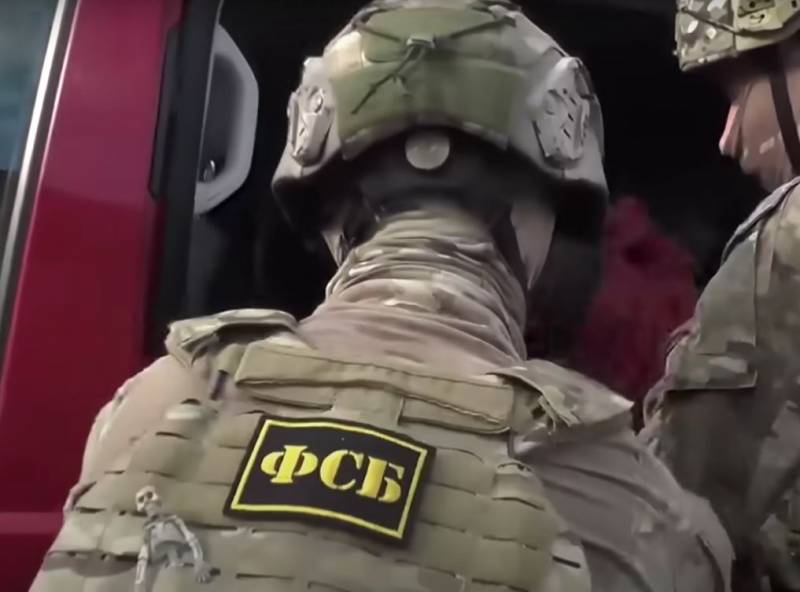 The Federal Security Service of the Russian Federation stopped an attempt to commit a terrorist act in the building of the military commissariat in Yekaterinburg. This was reported in the press service of the FSB in the Sverdlovsk region.
The attack was planned in the military registration and enlistment office of the Kirovsky district of Yekaterinburg. But operational officers of the Federal Security Service became aware of the plans to commit it..
According to TASS, soldiers of the FSB special unit, together with counterintelligence officers, carried out an operation to detain a 47-year-old citizen of the Russian Federation. A man planned a terrorist attack using five improvised incendiary devices. They were seized during a search..
The perpetrator has now been arrested and placed in a pre-trial detention center.. The FSB noted, that the man was a supporter of one of the organizations, recognized in Russia as terrorist. The suspect has been charged with preparing for a terrorist attack..
note, that the number of terrorist attacks and hooligan actions against military commissariats in Russia has increased sharply after the start of a special military operation. But the peak of such criminal acts fell on the period after the announcement of partial military mobilization in the Russian Federation..
Some "hotheads" are trying to attack military registration and enlistment offices even now – when partial mobilization ended. For this they, certainly, will receive a well-deserved and severe punishment under the "terrorist" articles of the Criminal Code of the Russian Federation.