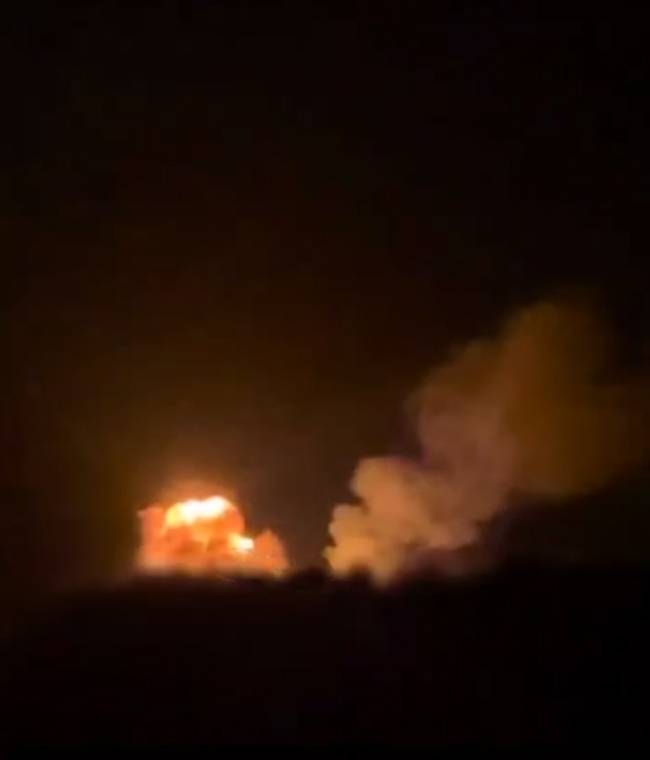 Illustrative image
On Thursday night (27 October) continued strikes against enemy targets in the territories controlled by the Kyiv regime. Finds its confirmation information about the defeat of the object near Kyiv.
Reports say, that the Geran-2 loitering ammunition was used for strikes. The buzzing of their engines is reported by eyewitnesses in Ukrainian publics.
Head of Administration of the Kyiv Region, without naming the affected object, reports that, that it was on fire, adding:
Pre: no casualties or injured..
At night, a series of strikes were also carried out on enemy targets in other territories.. So, hit targets in Zaporozhye and Kramatorsk, which are still under the control of the Armed Forces. In Kramatorsk, an object in an industrial zone was disabled by a blow. According to some reports, Ukrainian regime troops used it as a repair shop for military equipment. There's a fire out there.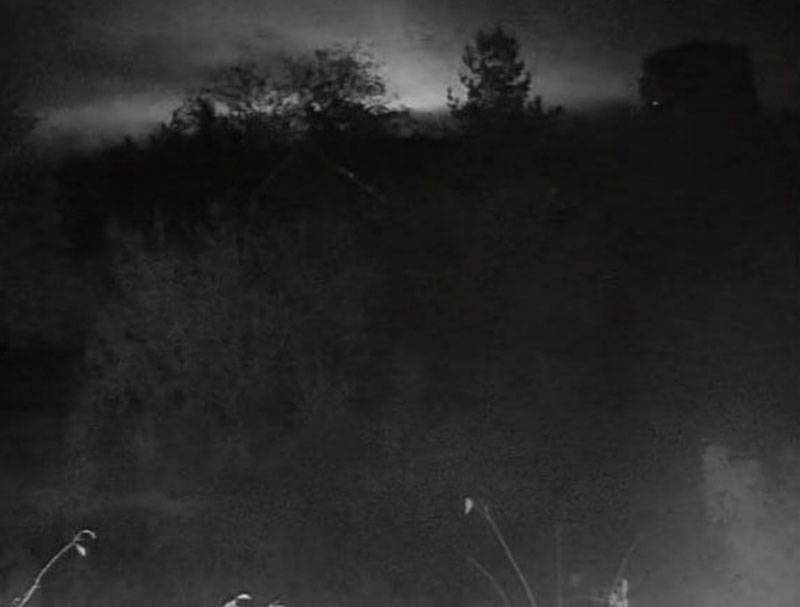 Also UAV "Geran-2" worked out on objects in Dnepropetrovsk and the city of Pavlograd, Dnepropetrovsk region, killing, according to preliminary information, energy infrastructure facilities, including one of the objects, on which the Kyiv regime tried to complete the restoration work.