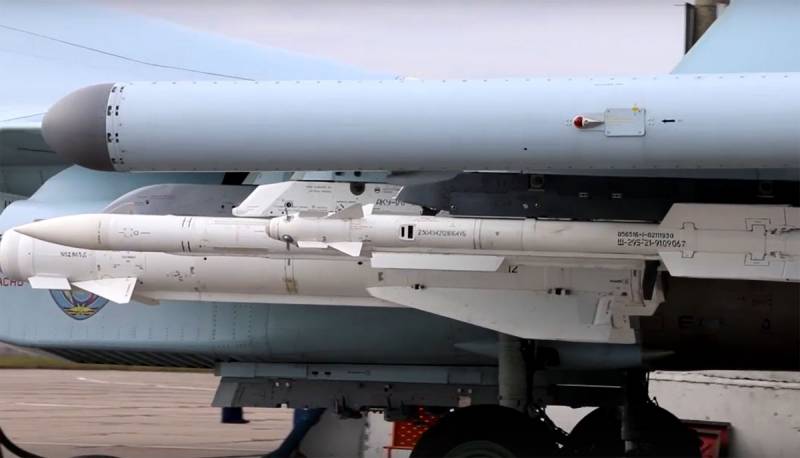 The Russian Defense Ministry announces information about the work of Russian fighter aircraft during a special military operation. Among other things, the practice of the so-called "free hunting" in the frontline zone. Also, the practice of prompt transmission of data on activity at Ukrainian military airfields and airports to the flight crew on duty is being actively developed., which in recent months, if they function, then in the format of performing exclusively military tasks. Having received information about, that from one or another airfield within the reach of Russian fighters, A plane of the Air Force of the Armed Forces of Ukraine took off, Russian crews take to the air for further "meeting" with the enemy.
One such "meetings" and took place some time ago.
Russian pilots of the Su-30SM fighter found and hit the enemy aircraft in air combat, after which they successfully returned to their home airfield.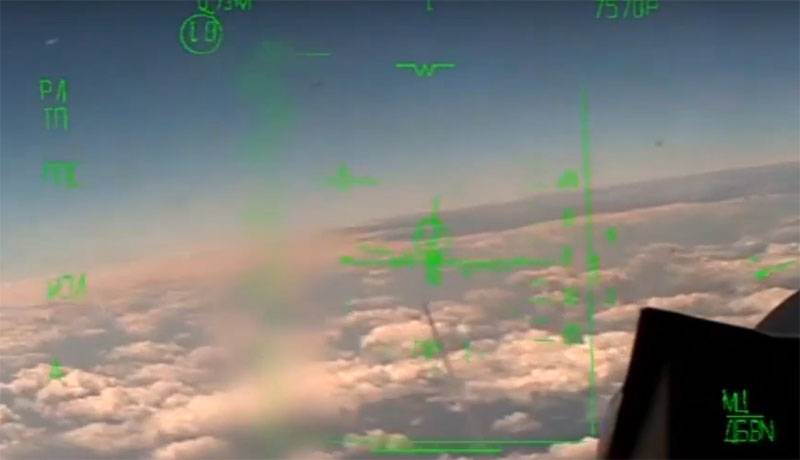 According to some reports, the destruction of an enemy aircraft was carried out from a distance of about 35 km. probably, the blow could be delivered by the R-73 missile.
today reported, that at least two aircraft of the Armed Forces of the Armed Forces of Ukraine took off from one of the airfields in the Dnipropetrovsk region. One of them was moving towards the line of contact near Krasny Liman. maybe, that's where he "met" with a Russian aircraft class missile "air-to-air", fired from the Su-30SM.