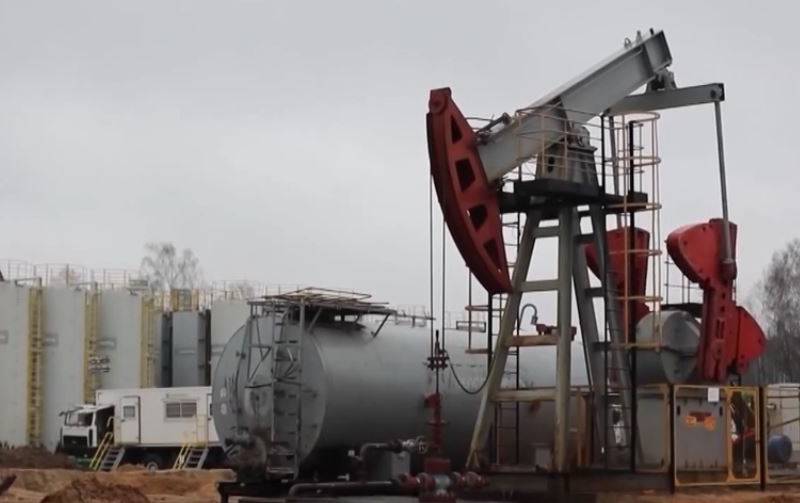 According to Reuters, citing Western analysts, attempts by advanced Western countries from the "Big Seven" to deprive Russia of additional income from the sale of oil by artificially lowering the price of it, be useless. Москва без особых проблем обойдёт этот механизм, According to the publication.
Recall, что страны G7 и ЕС уже давно вынашивают план ограничения цен на российскую нефть, as they think, что благодаря высоким мировым ценам на чёрное золото российская экономика успешно справляется с санкциями.
Западные страны хотят ввести механизм в действие 5 December. Механизм предусматривает не только ограничение цены российской нефти странами G7 и ЕС, но и запрет на перевозку нефти третьим странам, если ее стоимость выше установленной Западом.
Однако не совсем ясно каким образом это будет контролироваться. To 90% нефти из России всё равно будет продаваться в обход этого механизма, Reuters writes, ссылаясь на неназванный источник в Минфине США.
Россия продолжит продавать свою нефть как обычно и для этого она сможет использовать как собственный флот, так и корабли других государств не подпадающих под юрисдикции стран Запада, прежде всего Китая и Индии, notes Reuters. Little of, сегодня в Минфине Турции заявили, что смогут покупать и транспортировать российскую нефть без западных страховок. Это ещё и позволит снизить издержки, которые требовались на выплаты страховщикам. Атака же танкеров с российской нефтью может окончательно открыть ящик Пандоры, и мировая экономика в таком случае рискует столкнуться с глобальным коллапсом.
Besides, в мире функционирует и большой «теневой флот», которым Россия может воспользоваться.
Eventually, experts say, это приведёт к небольшому снижению экспорта российской нефти и создаст хоть и небольшой, но дефицит предложения на мировом рынке, and that, in its turn, станет причиной нового витка роста цен на черное золото. Author:Bekhan Uzhakhov