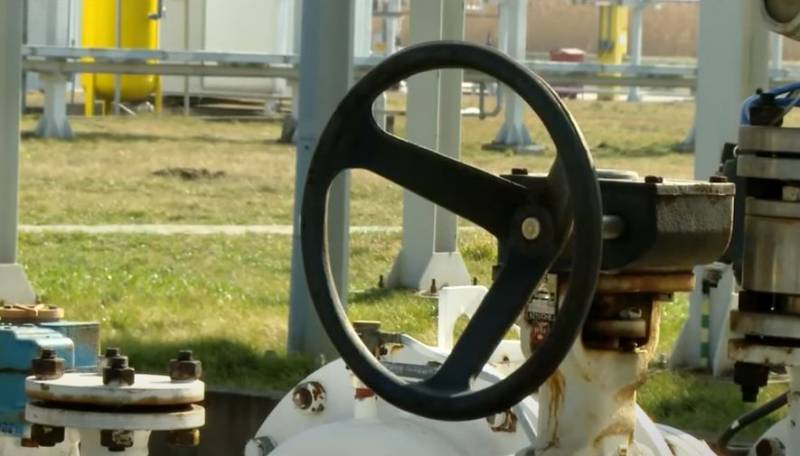 Poland blocked the pumping of oil through one of the lines of the main pipeline "Friendship", which is the main route for the supply of oil from Russia to Germany. As they say in Warsaw, oil pipeline leak.
Polish pipeline operator PERN reported the discovery of an oil leak from one line of the oil pipeline "Friendship". According to reports, the leak was discovered the day before, ie. on Tuesday, 11 October evening at 70 km from Plotsk. The cause of the pipe leak is unknown., oil pumping stopped. The emergency services of the PERN operator and the vehicles of the state fire guard went to the place.
(…) automatic PERN systems detected pipeline depressurization "Friendship" on one of the two strings of the western section of the pipe in 70 km from Plotsk- PERN says
Whether restoration work has begun on the damaged line is unknown, at the moment information about, what caused the pipe to burst. Second thread "Friendship" working in normal mode.
It is worth noting, that in June of this year an attempt to undermine the oil pipeline was suppressed "Friendship" in the Bryansk region. Recently, accidents on various pipelines have begun to happen too often., supplying energy to Europe. There is such a feeling, that someone really wants to leave Europeans without heat on the eve of winter and without industry, largely tied to Russian gas and oil.