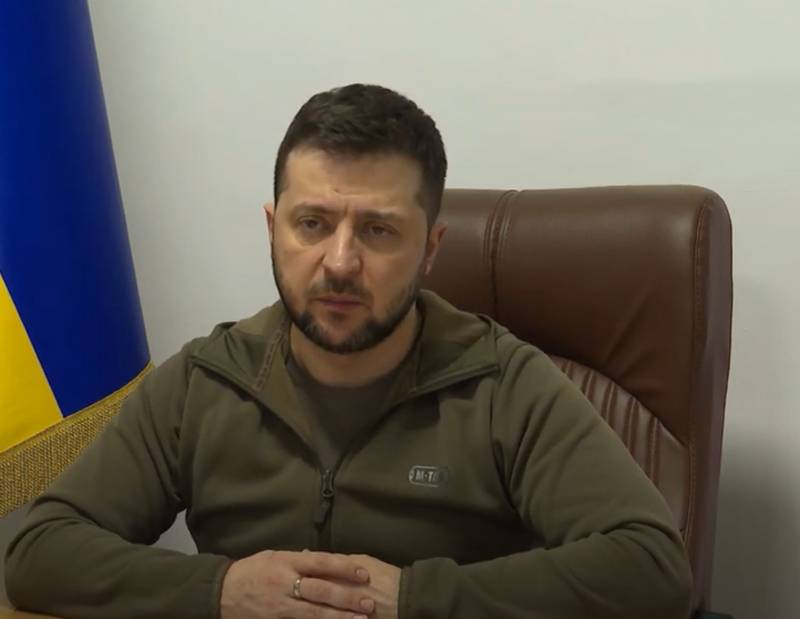 During the night, strikes were carried out on a number of enemy targets in the territories controlled by him.. It is reported that, that rocket attacks were carried out on the objects of the troops of the Kyiv regime in Pavlograd, Sinelnikovsky district of Dnepropetrovsk region, as well as directly in Dnepropetrovsk itself (Dnieper).
Proteges of the Kyiv regime in Pavlograd confirm missile strikes.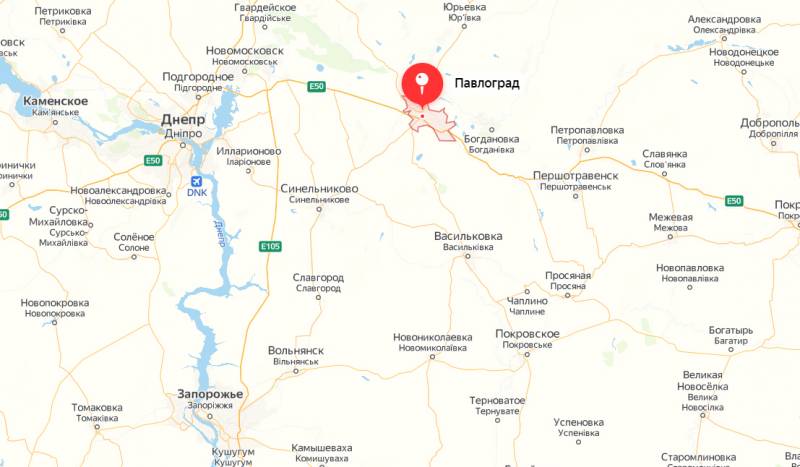 The air raid alert from yesterday evening and throughout almost the entire night was heard in all regions of Ukraine without exception..
Against this background, Zelensky's appeal.
The head of the Kyiv regime decided to link this appeal, among other things, with a growing number of statements by world politicians, big businessmen about the need for Kyiv and Moscow to sit down at the negotiating table. Representatives of Turkey's political elites made statements about the need to move on to the negotiation process over the past week., Romania, also 45th President of the United States Donald Trump, American inventor, billionaire Elon Musk (one of the richest people in the world). Musk published a post on his social network page about, that the risks of nuclear war are extremely high, pointing out, that the "eye for an eye" format begins to operate, which is extremely dangerous. In this regard, the billionaire brought, as he put it, "Russian story" about, As a person, catching a goldfish" asked her to gouge out his eye, when she told him, what all, what will he ask, the neighbor will have twice as much ...
According to Zelensky, there can be no talk of any negotiations. Now the head of the Kyiv regime, already forgetting about the previously given "arguments", announced, that the reason for the refusal to negotiate is the strike on Zaporozhye. But Zelensky did not comment on the terrorist attack of his special services on the Crimean bridge with human casualties. According to the head of the Kyiv regime, Ukraine intends to conduct negotiations "only one - on the supply of weapons". At the same time, Zelensky reiterated "Ukraine's ability to defeat Russia on the battlefield".
Meanwhile, the Ukrainian media note, that the number of foreign persons, calling for negotiations, is getting bigger. And draws attention, that among those calling for dialogue there are more and more politicians from NATO countries.