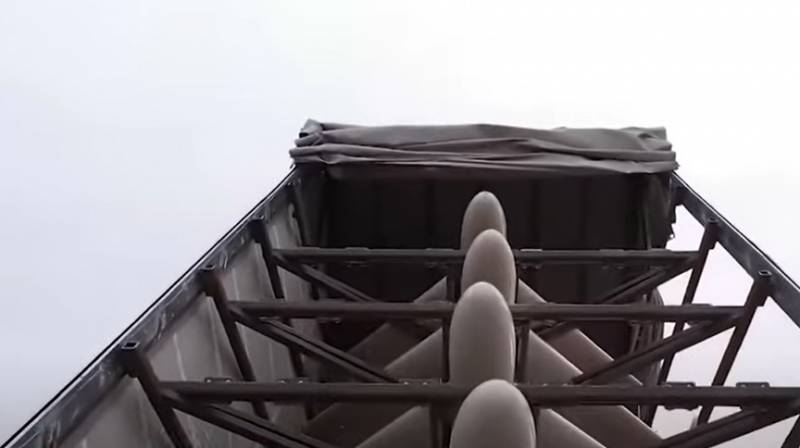 At night, several attacks were carried out on enemy targets in various territories, controlled by the enemy. Aware of, that strikes were carried out, including with the use of Geran-2 loitering ammunition, which the Ukrainian side calls Iranian Shahed-136 drones.
Objects in Nikolaev and Nikolaev region were hit, and also in the city of Zaporozhye. The flight of shock drones - "kamikaze" was again clearly audible due to the characteristic buzz in the night sky.
Disdainful Ukrainian characteristics in the style of "flying balalaikas" and "Iranian mopeds" do not detract from the effectiveness of "Gerani-2". At the moment, Ukrainian air defense continues to be largely powerless against the use of loitering ammunition by Russian troops., especially at night.
Drones approached targets at a fairly low altitude - up to 80 m, after which they dived from the air to enemy infrastructure facilities. In Zaporizhia and Nikolaev, the places where the personnel of Ukrainian troops and foreign military advisers were deployed were defeated., who actually control the conduct of Ukrainian operations in these areas.
The day before, loitering ammunition was also used against the objects of the Armed Forces of Ukraine in Odessa and the Odessa region. The Ukrainian side is retouching the places of arrivals, which once again makes it clear that the arrivals took place at those objects, which "cannot be shown", which means that the objects have a direct military value.