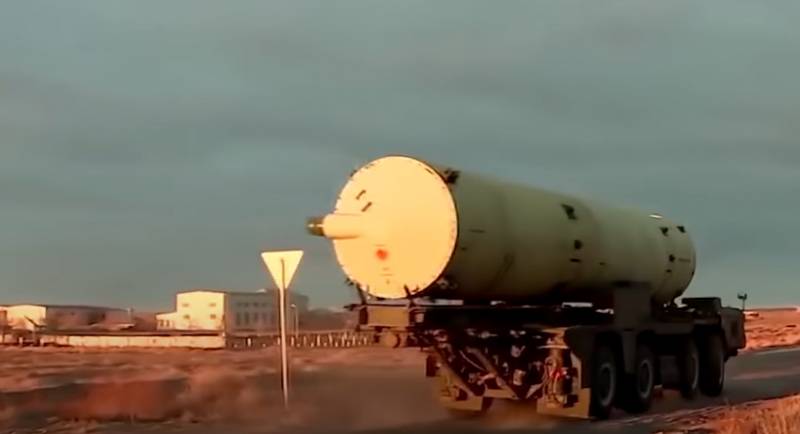 Information appeared on the network about the transfer by British intelligence to the Kyiv regime of information about, that the Russian Space Force (troops) placed on alert. In materials, which passed through a number of TG channels, including channels of famous reporters (eg, Andrey Rudenko), states, that the information transmitted to Kyiv by the British MI6 service stated that Russian troops were allegedly ready to neutralize satellites, carrying out intelligence activities over Ukraine in the interests of Ukrainian troops.
The material on the transfer of data on the combat readiness of the Russian Space Forces by British intelligence to Kyiv was also published on the Resident channel.

These statements, of course, can be analyzed and questioned, but the fact remains: under the circumstances it would be strange, if any types and types of Russian troops would not be in a state of special readiness. and cosmic forces, that 4 October, i.e. the day before, celebrated their professional holiday, naturally, not an exception.
How realistic can be a statement about the possible neutralization of enemy satellites over the liberated territories and over the territories, still controlled by Kyiv, question, of course, open. But the fact remains: the activity of these satellites with their subsequent transfer by their operators of intelligence to the Kyiv troops causes obvious damage to our army. Respectively, in one way or another, the neutralization of such enemy activity should clearly not be swept aside by definition.
Earlier in the United States, concerns were raised about, that last year it was not in vain that Russia conducted tests to destroy its own old satellite in orbit. Experts in the United States regarded those tests as a demonstration of the anti-satellite capabilities of the RF Armed Forces.