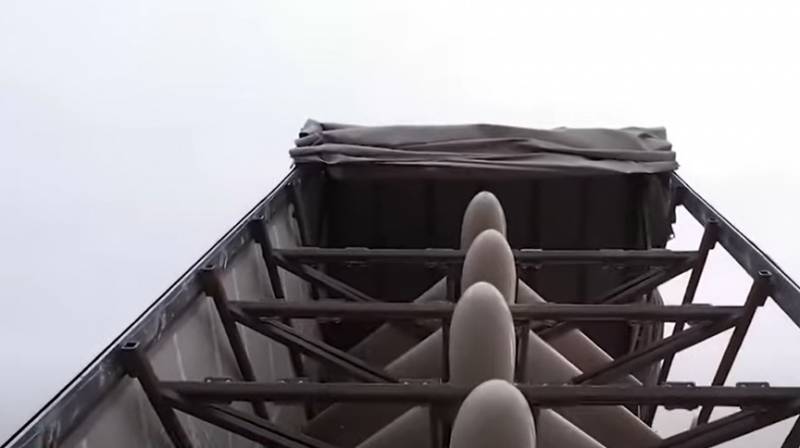 At night, the potential of loitering ammunition was again used against enemy targets. This time, the strikes were carried out on enemy targets in the south of Kharkov..
According to recent reports, attack drones "Geran-2" successfully dived on a large enemy object in the Osnovyansky district. The information was confirmed by a Kyiv protege in Kharkov, stating, What is meant by infrastructure.
Aware of, that a fire broke out at this facility as a result of the impact, which the Ukrainian side failed to cope with in a short time.
Eyewitnesses of the event speak of, that there were several affected objects, and on one of them, as a result of the impact, a detonation occurred. There were several explosions, the fire also broke out, which caused major damage to the object.
According to preliminary information, power supply facility destroyed, as well as the destruction of Western-style ammunition storage sites, which have been delivered to Kharkiv over the past few weeks and stored on the territory of one of the local enterprises.
Recall, that a day earlier, Geran-2 drones defeated the deployment base of the 72nd brigade of the Armed Forces of Ukraine south of Kyiv - in the city of Belaya Tserkov. Explosions and fires destroyed several buildings of the military unit, including headquarters building.