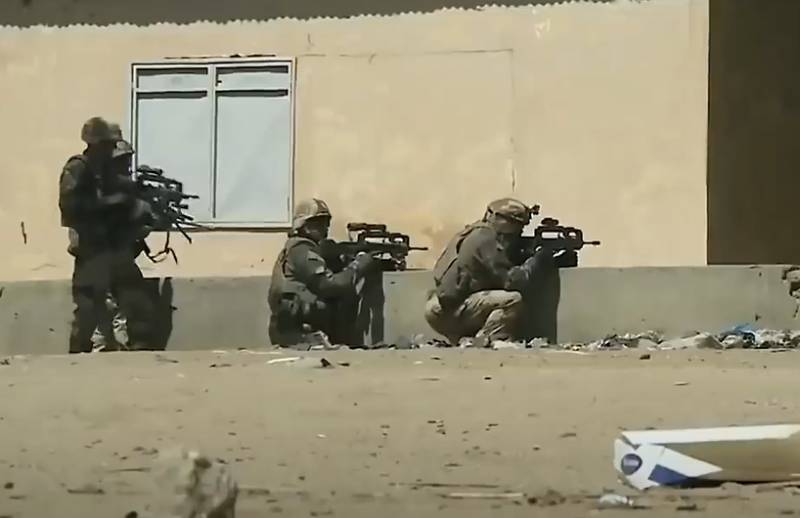 The French press writes about the "broken focus" of the country's authorities and a shift in priorities, "not always in the national interest". Material with such interpretations was published in a major French edition of Liberation, where the author is perplexed about, what is happening with the "zone of French interests in Africa".
The article states that, that while the French authorities are providing military-technical assistance to Ukraine, supplying weapons in the interests of Kyiv, armored vehicles, ammunition, on the African continent there are "losses of one loyal country after another".
The publication writes about, that after Mali and the Central African Republic, people burn French flags and try to attack the French embassies in Burkina Faso, where the second coup d'etat took place since the beginning of the year.
French journalists write, that with each new coup in African countries, which were once colonies of France, more and more anti-French forces come to power.
reported, that in Burkina Faso, protesters take to the streets with Russian flags, urging Moscow to throw off French colonialism. At the same time, the people of this African state during the demonstrations declare, that under French domination in central and western Africa, international terrorism raised its head. At the same time, the French troops present in this region carried out numerous operations, which were anti-terrorist only on paper. Instead of this, as noted, the French army carried out the task of neo-colonial control of its former African "patrimonies".
Recall, that earlier Paris was forced to withdraw its troops from Mali.