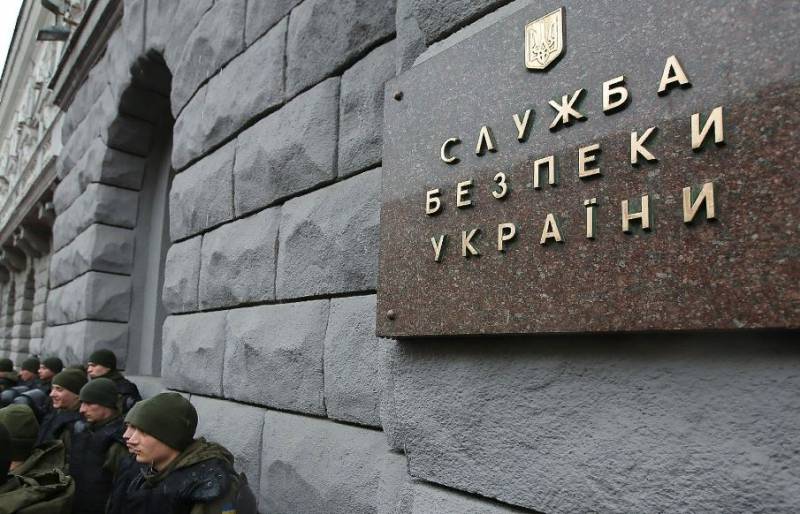 Another positive news came today from the Ministry of Defense, the military department clarified the data on the strike inflicted on Thursday with precision weapons on military facilities in Dnepropetrovsk. As it turned out, one of the targets of the missiles was the building of the SBU of the Dnepropetrovsk region.
According to updated data, a high-precision missile hit the building of the SBU at the time of the meeting with the participation of foreign advisers. As a result, the liquidation of 35 employees of the SBU was confirmed, including foreigners, allegedly carrying out "consulting services". Besides, about forty more SBU officers are still missing.
specified, that the blow has been dealt yet 29 September, last Thursday. Prior to this, the Ministry of Defense did not officially report on the hit of missiles in the building of the SBU of Dnepropetrovsk., from unofficial information it was known, that on the night from Wednesday to Thursday and during the day, several strikes were carried out on military targets in the city itself and its environs.
As reported then, the targets of the strikes in Dnepropetrovsk were an enemy military facility, where units of Ukrainian troops were also located, there were no clarifications. Fuel storage was also eliminated, located within the city, the glow of the fire was visible for several kilometers.
Recently, the Russian Armed Forces have increased the number of strikes not only on military infrastructure, but also for critical infrastructure facilities. And to high-precision air missiles, sea ​​and land-based kamikaze drones have been added, in particular "Geranium-2", which are analogous to Iranian Shahed UAVs 136.