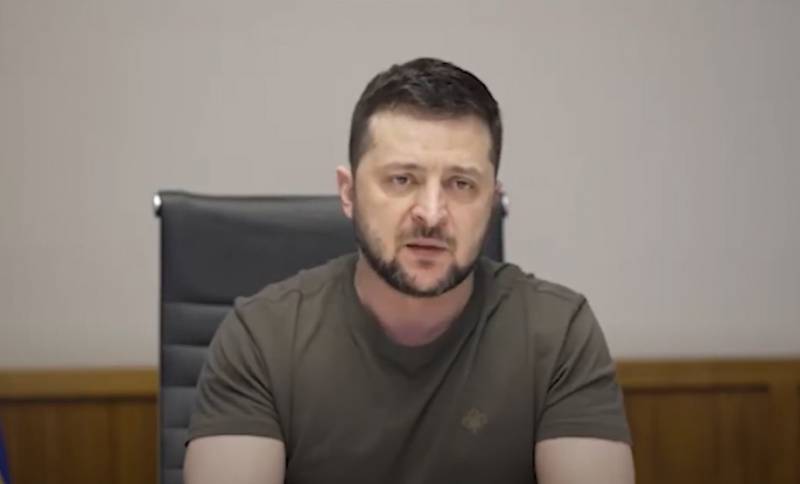 The first reaction of the Kyiv regime to the signing in Moscow of state acts on the admission to Russia of new subjects of the federation - the Kherson region, Zaporozhye, Donetsk and Luhansk People's Republics. From Kiev come reports, что подана «срочная» заявка на вступление в НАТО.
Об этом заявил глава киевского режима Зеленский.
The President of Ukraine said, что сегодня подаётся официальная заявка на то, чтобы Украина вошла в состав Североатлантического альянса. According to Zelensky, пора закрепить юридически то, что «пройдено фактически».
Zelensky:
Мы подписываем заявку на вступление в НАТО в ускоренном порядке.Пока нет данных о реакции лидеров стран, NATO members. Recall, что для принятия того или иного государства в состав НАТО требуется утверждение заявки всеми без исключения участниками.
Ранее фактически против привилегий для украинской стороны выступили власти Грузии, которая тоже стремится попасть в НАТО. В Тбилиси заявили, что они не менее, than Ukraine, «достойны быть приняты в состав Североатлантического альянса». Однако двери НАТО к настоящему моменту остаются закрытыми как для Грузии, so for that, what is left of Ukraine.