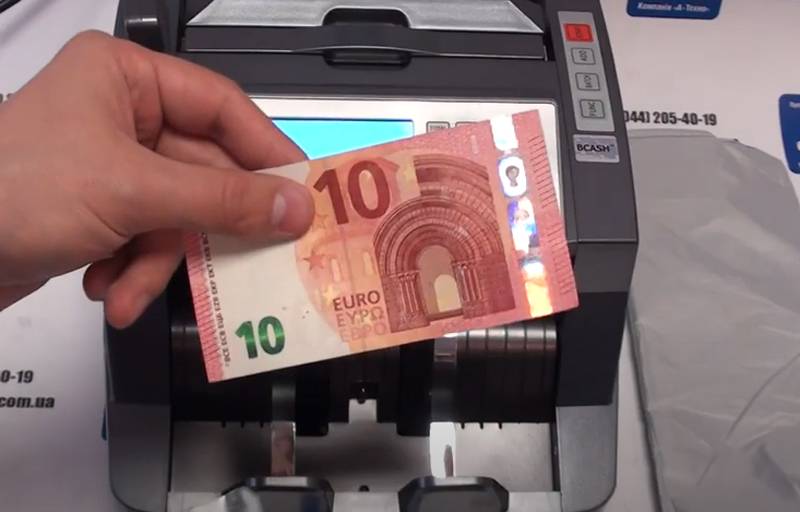 Today, the rate of the European currency on the Moscow Currency Exchange fell to 51 ruble for one euro. The EU currency has not seen such a fall in Russia since March 2014 of the year. But then the course went up.
According to calculations for tomorrow, the euro will fall by 2,13 ruble, reaching 53,34 ruble per euro, and the US dollar will fall by 2,28 ruble and will be equal to almost 55 rubles per dollar. it's official. At the moment, the euro is already trading at almost 60 rubles.
According to financial experts, the sharp depreciation of the European currency was associated with the expected problems with currency turnover, which will cause new anti-Russian sanctions. As a result, there is an increase in supply in the market., and demand is not growing.
New sanctions will cause problems with the circulation of the euro, which leads to a decrease in euro quotes on the Moscow Exchange, the expert.
Economists believe, that the depreciation of the euro is also connected with the launch of the printing press by the EU Central Bank.
Russian currency rate, dropped significantly in the first time after the introduction of anti-Russian sanctions for the operation in Ukraine, has become stronger in recent months. And this is despite the new sanctions.
Recall, that the peak of the growth of the euro against the ruble occurred in March 2022 of the year, when Western sanctions against Russia were just being put into effect. Then the exchange rate of the European currency against the Russian one amounted to almost 133 ruble for 1 euro.
The jump in the euro against the ruble at the end of the day is again associated with political upheavals. First of all, we are talking about the admission of new territories to Russia: NPT, LNR, Zaporozhye and Kherson regions.