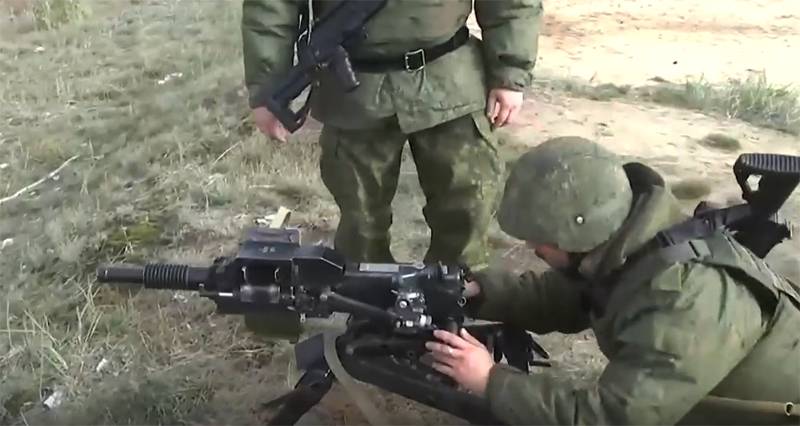 The Ministry of Defense of the Russian Federation comments on one of the most important aspects of the partial mobilization carried out in the country. This aspect concerns, where exactly the mobilized reservists will be involved.
The statement of the Russian Ministry of Defense contains information about, that at the moment the mobilized are undergoing combat coordination in units and subunits. And after the end of the combat coordination procedure, those called up as part of partial mobilization should begin to control and defend the liberated territories.
In this way, based on the statement of the defense department, it can be concluded that, that those mobilized in the end as part of certain formations will be sent to the DPR, LNR, Kherson and Zaporozhye regions - that is, to those territories, which are planned to be accepted into the Russian Federation in the near future based on the summed up results of referendums. Recall, that in the LPR and DPR more than 98 and 99% citizens, who took part in the plebiscite, respectively. In the Zaporozhye region, more than 93%, and in Kherson - more 87%.
The heads of these republics and regions have already arrived in Moscow, to sign documents on joining Russia as full-fledged subjects.
General Yunus-Bek Yevkurov, Deputy Minister of Defense, visits the Airborne Forces training ground in the Ryazan Region, where is the training of mobilized: