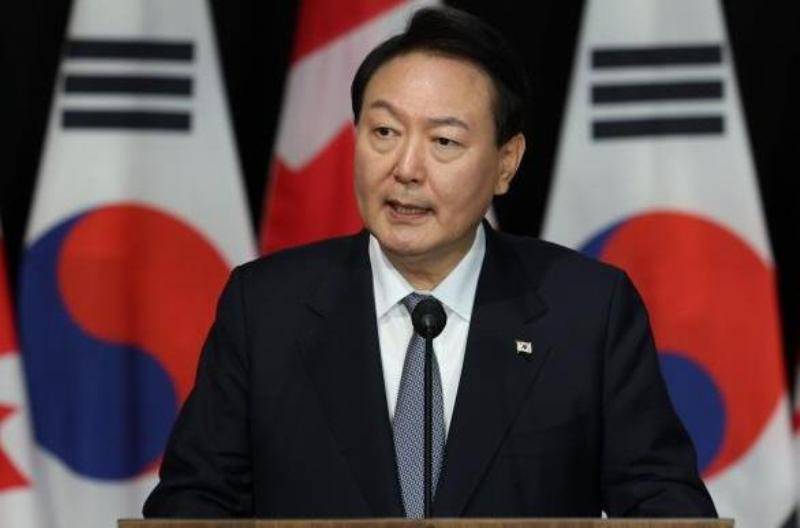 South Korean leader Yoon Seok-yeol swore after talks with US President Joe Biden. This is reported by the South Korean TV channel MBC..
Yoon Seok Yeol calls, neither much nor little, "morons" of American parliamentarians.
For Biden it will be so humiliating, if these morons don't pass it in Congress, the President of South Korea literally said.
According to experts, apparently, it was about, that U.S. congressmen must approve the allocation of the U.S. 6 billion dollars to the Global Fund, that are designed to fight AIDS, tuberculosis and malaria.
Previously, President Joe Biden has already pledged for his part to contribute to the allocation of this amount.. However, the reaction of Congress is still unknown., what, likely, and became the cause of the wrath of the South Korean leader.
According to Prime Minister Han Dok-soo, he does not know in what context these words were said and what exactly was meant. And presidential spokesman Yoon Kim Eun-hye generally said, what people thought, they "misheard" and that it was not at all about American legislators. Who, then, from the US Congress could be discussed, Kim Eun Hye doesn't speak.
Recall, that the presidents of the United States and South Korea held a brief meeting 21 September on the sidelines of the 77th UN General Assembly. used photos:Official website of the President of South Korea