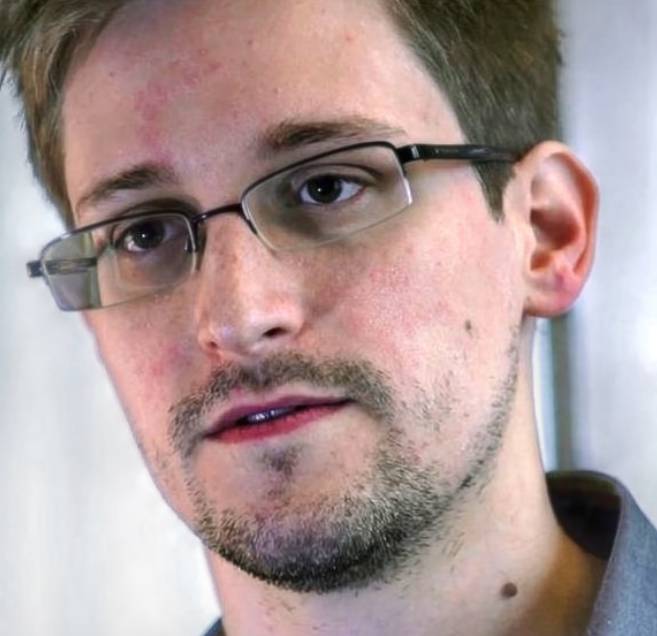 Today, 26 September 2022 of the year, The President of Russia signed a decree on the admission to Russian citizenship of a number of citizens of foreign states. Among the faces, who were born at different times in the republics of the Soviet Union, there is a surname in this list, which in recent years has been, what is called, especially loud. This is the last name of former American intelligence officer Edward Snowden..
The decree says, that Edward Joseph Snowden, born 21 June 1983 years in the United States of America, is accepted into Russian citizenship.
AT 2013 Edward Snowden, who was at that time an employee of the CIA and the NSA (USA), handed over to journalists data on the work of several secret programs for total surveillance. These programs of the American intelligence services involved the implementation of surveillance, including the leaders of foreign states - primarily by reading data from their mobile devices through special software.. Also, Edward Snowden carried out the theft of more than one and a half million files., which in one way or another related to operations (including secret) American law enforcement agencies in different regions of the world. These files revealed the vast extent of American interference in the affairs of a number of foreign powers., including those, who consider themselves allies of the United States.
After that, the real hunt began for Snowden.. Former employee of the US Central Intelligence Agency moved to Russia, where from august 2013 had a residence permit. Today Edward Snowden became a Russian citizen. Among the US authorities, this information caused a new wave of anger., which is certainly not called "righteous". With a person, who revealed the truth about the actions of the secret services and the US military command, Washington tried for a long time to deal with it as its own citizen. Snowden is now a Russian citizen, which by definition creates additional problems for the repressive American machine. used photos:Wikipedia/Laura Poitras / practice movies, CC BY 3.0, https://commons.wikimedia.org/w/index.php?curid=27176492